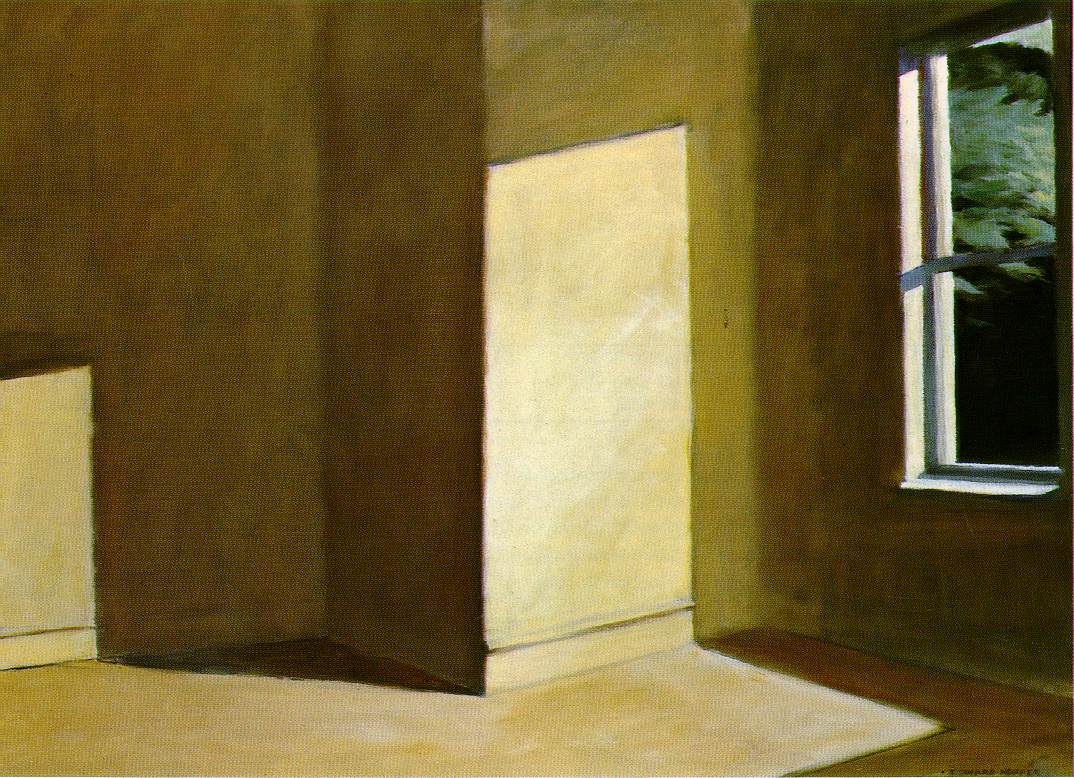 ... can't think, write or speak today. A part from that, I wanna hear, feel and tell you everything. (Note: the sunlight creeping in...)
You've got me so off track, off beat... that I just can't... react. Not in a bad way. No, NO... far from that! But my heart is tied down in a knot, my mind is now a house, where words and sounds and dreams run loose.
When I asked the Skies above for "someone who won't allow me to think"... I never thought it would be so fast, so perfect, so furious.
I end up... out of myself, feeling like I never did. Afraid of waking from this dream while dreaming about another life...
Since Saturday, I'm a kid again, anxious... as steady as a roller coster. All I can say with 100% sure factor here is that: I wanna believe, I wanna feel, I wanna life!
Will you help me do that? No matter what? (Or was I really being "full of myself" there?)
I'm so going crazy here... I can't even choose a music today... and that IS a sign of the Apocalispe... LOL xD